WHY IS IT ESSENTIAL FOR SMBs TO BUILD AN EFFICIENT MOBILE DEVICE MANAGEMENT STRATEGY?
Free content from ARS NOVA SYSTEMS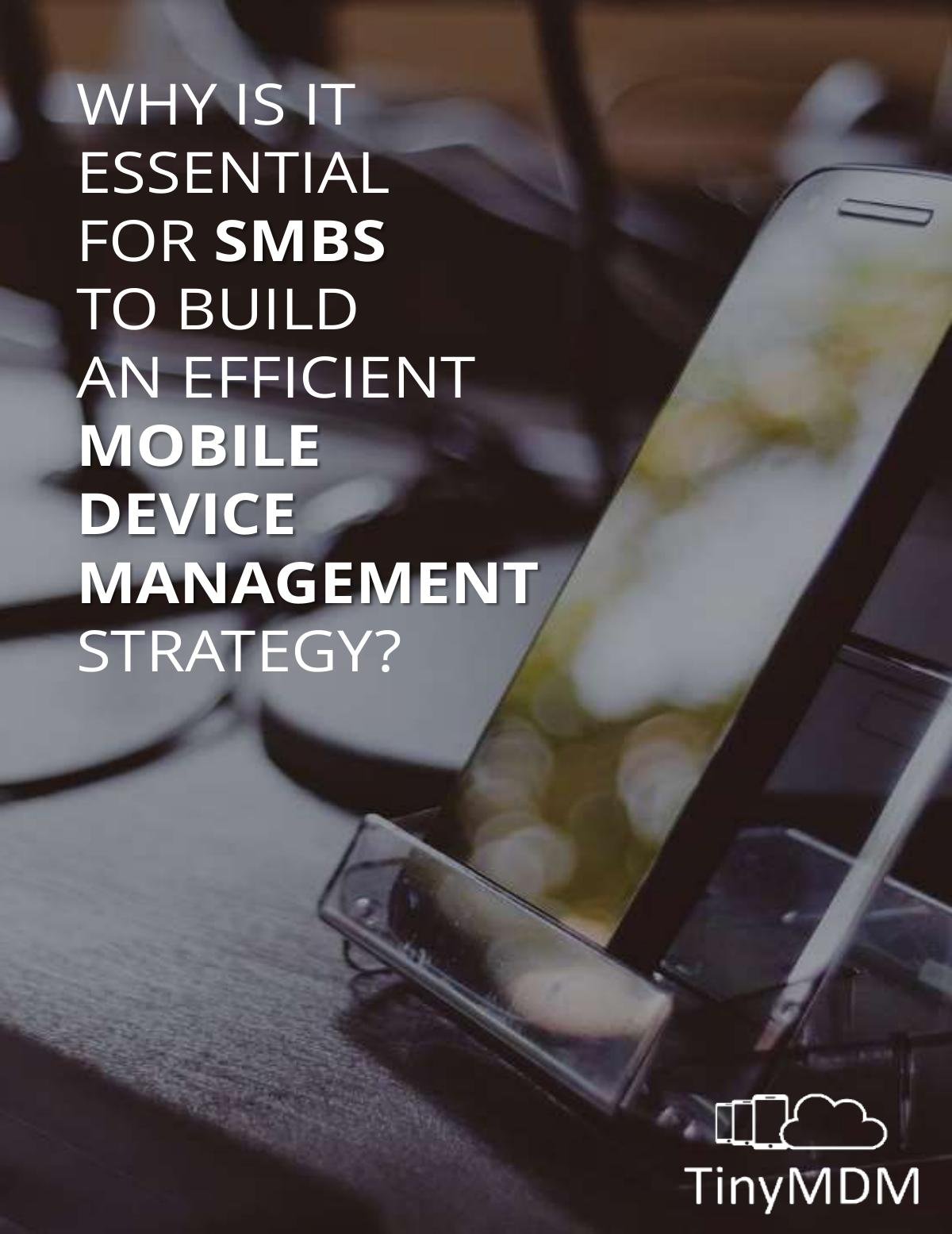 Mobility in the workplace has been more and more popular in the tech world. Most companies (SMBs included) now depend on the use of tablets and smartphones to handle business tasks, whether they provide corporate owned devices or encourage their employees to use their personal devices at work. Having a MDM strategy is even more important to SMBs than to big enterprises, because large organizations might already have some kind of mobility management and definitely have some of their IT staff dealing with mobility management. However, small to medium sized businesses are lacking of time, budget and resources and hence are putting their company at risk by letting employees using unmanaged devices within the workplace.